Hi Everyone,
Christmas is coming here at Photo Scraps. The store is filled with new goodies from Authentique and MAMBI. One of the shipments was late today so the new Christmas stamps won't be out til the morning.
Be sure to mark your calendar for the All Day Crop this Friday and the Yard Sale this Sunday 12-4 PM.
New Retro Christmas
New Fight Like a Girl Paper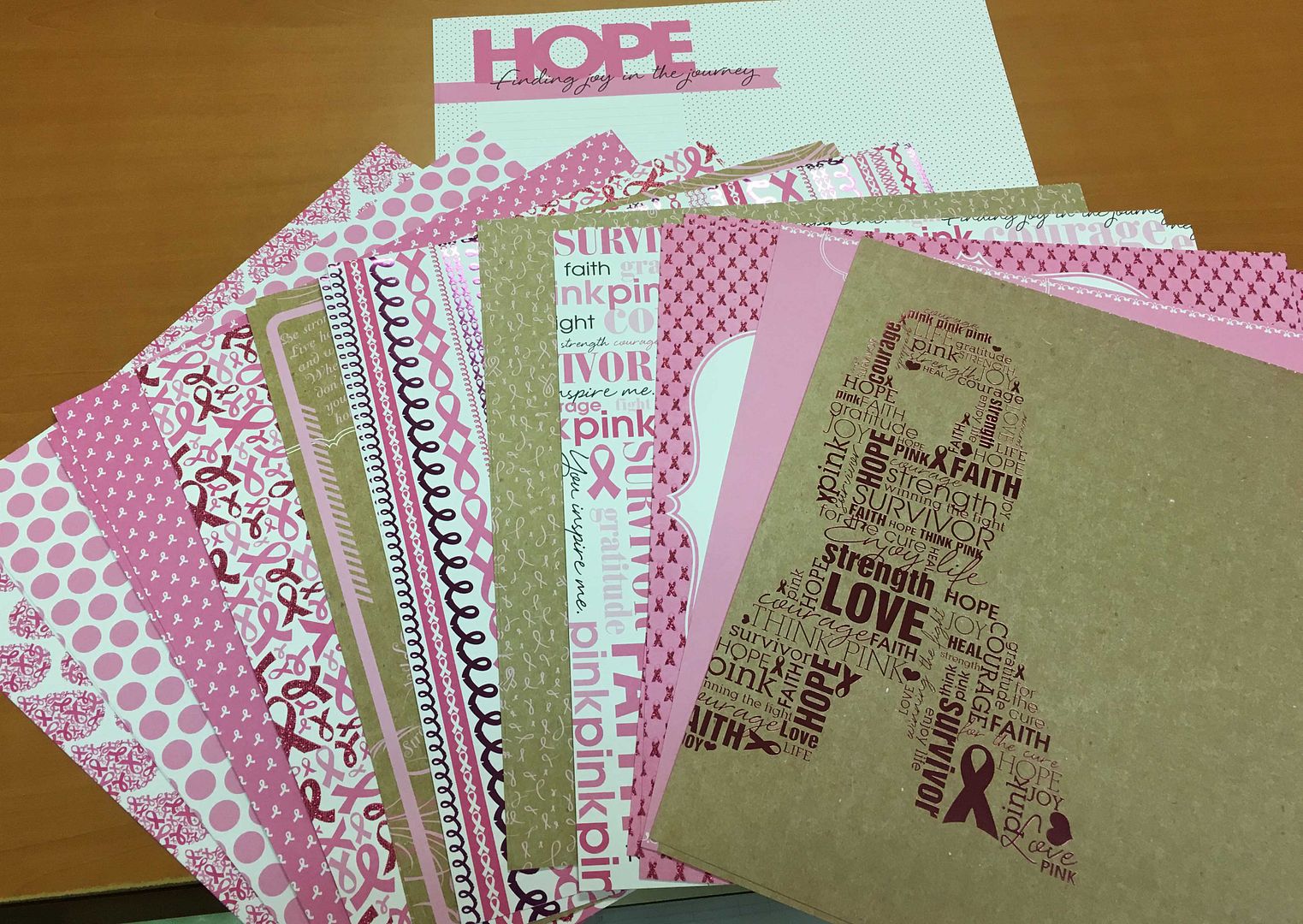 We only have 6 Bags Left! Don't Miss out.
We have a special deal for the last 6 women who become Bag Ladies. A $5 Off coupon for each of the last 4 months of the year!
Wacky Wednesday Cards
Lisa Halstead was inspired by this fun Pineapple stamp and she even made a video.
There are about 10 Wacky Wednesday cards out on the tables for you to come make cards. Available all day Wednesday and Thursday, just $2 each.