Hi Everyone,
We got a great new shipment of My Favorite Things today. Lisa Halstead has some great plans for these stamps. I also have a lot of Demo Day Projects to show you. We have lots of great cards, gift card holders and Layouts for you this Saturday.
New My Favorite Things
These are the dies to create the sliding snowhill and the special pop dots to create the slide.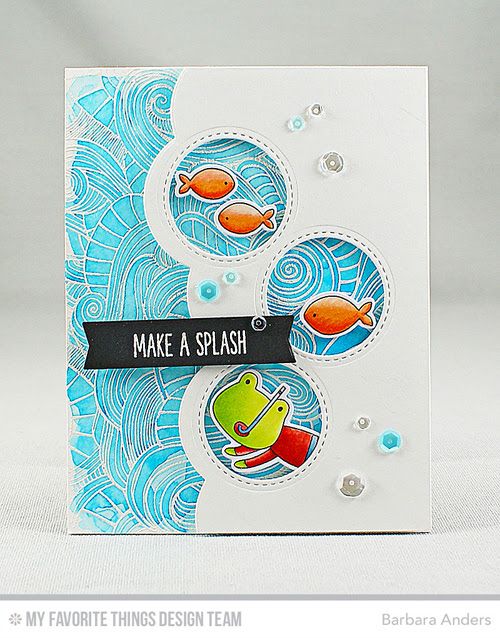 Here is the up to date December calendar with all the classes for December.