Hi Everyone,
I'll be teaching a New Bible Journaling class Monday from 12-2 or 6-8 PM. Check out the details below and call the store to sign up for this Free Class.
We got a surprise order from Ranger with their New Archival Inks and Grit Paste and a few of our favorites from MFT are back.
MTF
New Archival inks
New Grit Paste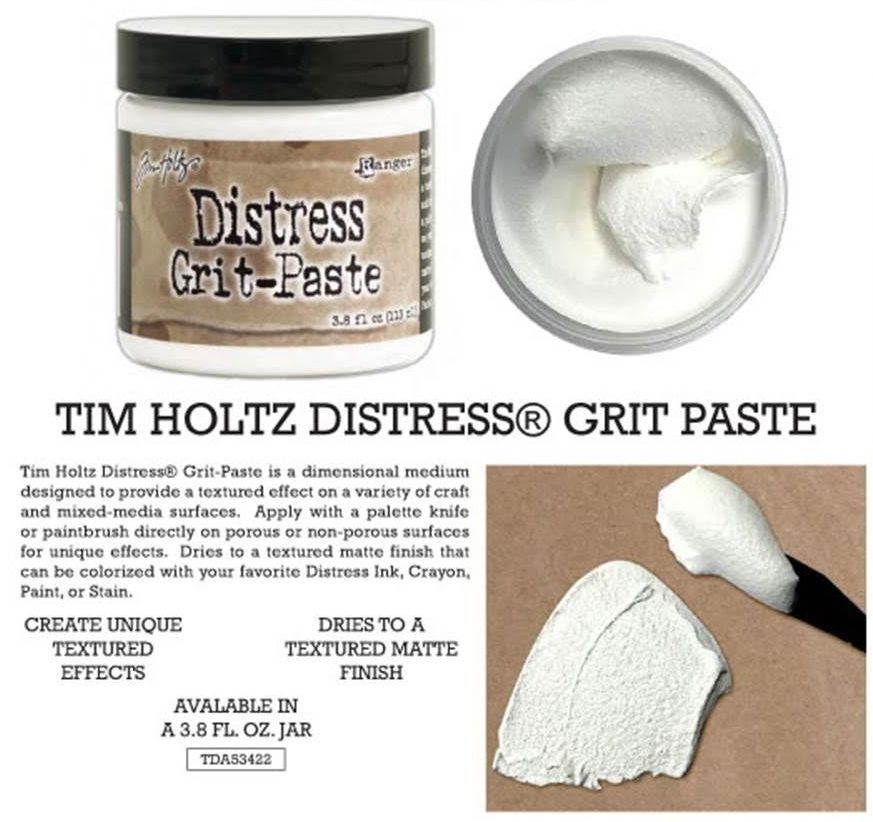 I made a few more Pokemon Papers
Monday July 25th
Bible Journaling with Tracy 12-2 & 6-8 PM
We will be starting a bible study this week with a new book I got. There will be print outs for everyone so we can all play along.