Hi Everyone,
We have been unpacking boxes like crazy and of course flipping the whole store around! It's beginning to look a lot like Christmas, Fall & Winter around here.
New Reminisce
Great New Fishing line
More Soccer Papers
Lego paper are back in stock.
New Buccaneer paper
New Horse and Farm Paper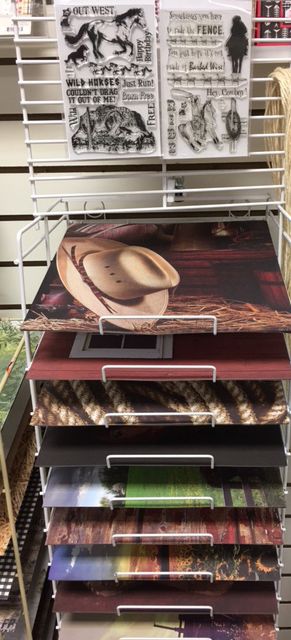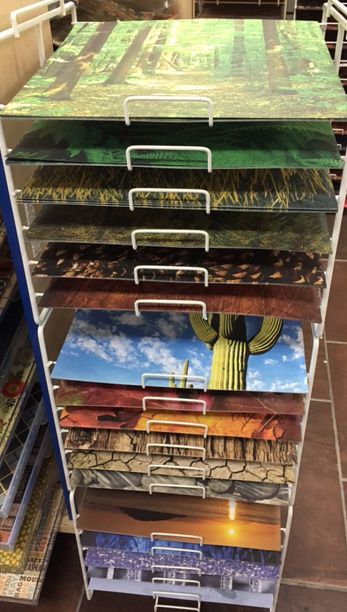 I made Pokemon paper and some kayak papers.