Hi Everyone,
I know I have been sending a lot of emails this week but we keep getting new goodies in the store. Also, Jen Starr made a video of the projects she will be teaching on Sunday, so I had to send you the video, right? All the new Christmas items are arriving daily and you will have lots of great new goodies to shop.
The New Graphic 45 St Nicholas has started to arrive.
Everyone has been talking about these Nuvo Drops.
New Tim Holtz Crazy Cats and Dogs Mini stamps
New Holiday dies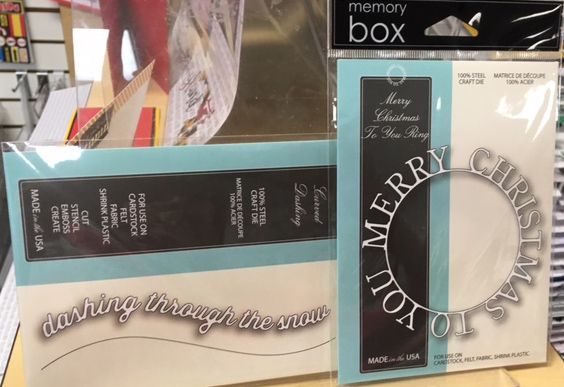 New Holiday stamps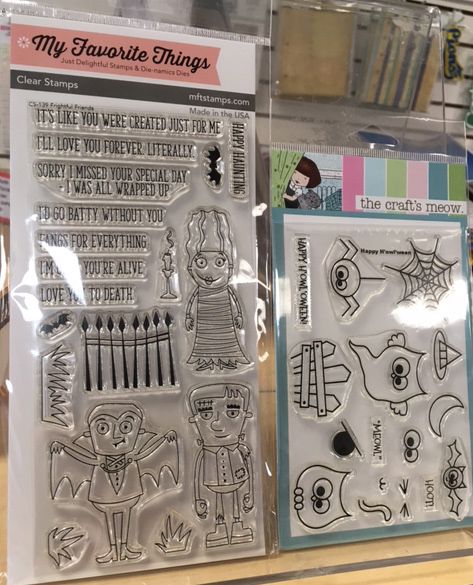 Jen Starr recorded this video preview of the two classes She will be teaching on Sunday.
Class preview and close up for this weekend at Photo Scraps Store in Eldersburg, Maryland (Sunday) .... (forgot to mention in the video that if you are attending the beach book class, I will have all kinds of shells, beach glass, etc to share too if you don't have any from a specific trip to customize it)